Understanding Your Credit Score
Tips to improve your credit score and create good financial habits.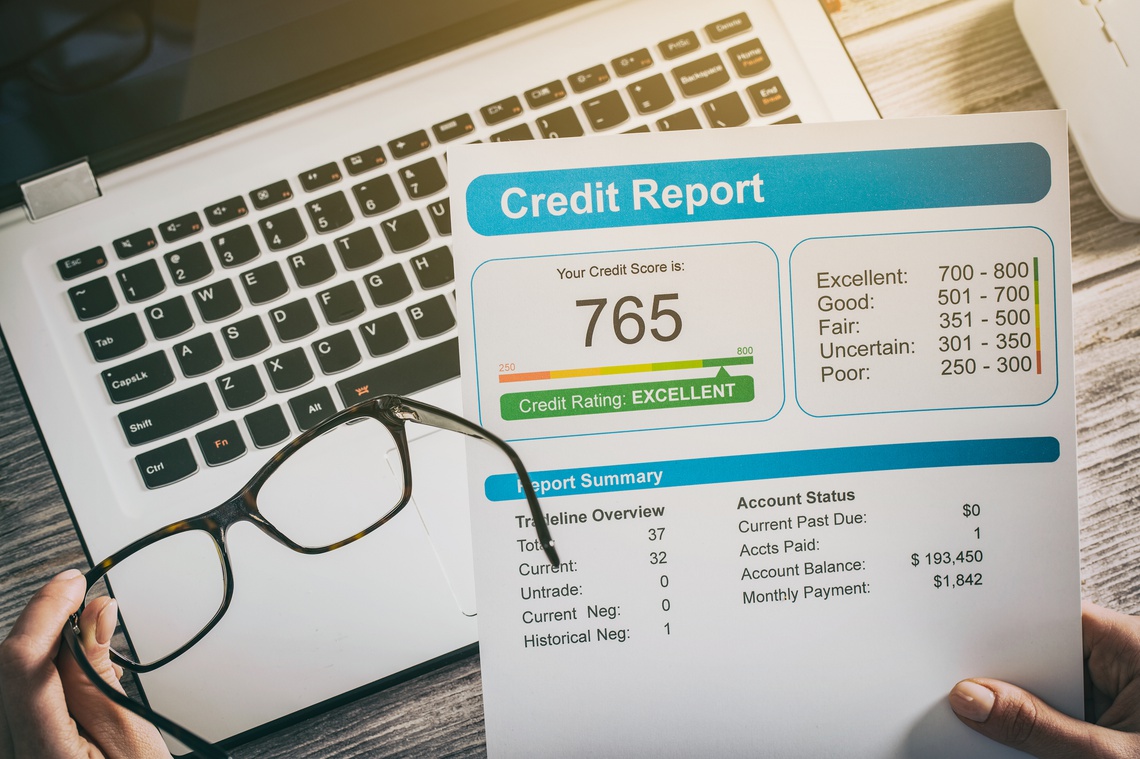 Save More by Improving Your Credit Score
At MTC Federal we help our Members get on the road to a stronger financial future. If you have experienced credit challenges, you deserve the opportunity for a fresh start.
Through a 30 minute FREE INDIVIDUAL FINANCIAL ANALYSIS, our Lending Experts can show you how to turn your score around faster than you ever thought and save you money along the way. Sign up today by clicking the link below.
Schedule Individual Financial Analysis
RANGE OF SCORES:
770+ = A+
720 – 769= A
680 – 719 = B
640 – 679 = C
600 – 639 = D
599 & Below = E
WHAT MAKES UP YOUR CREDIT SCORE?
WHAT ACTIONS WILL HURT YOUR SCORE?
Late / Missing payments
Maxed Out Credit Cards or Line of Credit Limits
Number of Inquiries over the Last 24 Months
Opening New Credit in Short Time
Revolving Debt vs. Installment Debt
Closing Accounts
Finance Companies
HOW CAN YOU IMPROVE YOUR SCORE?
Pay Your Bills on Time
Keep your Credit Card and Line of Credit Balances Low
Beware of Closed Accounts
Watch Out for Department Store Cards
Ignore New Credit Offers
TIME IS YOUR FRIEND WHEN YOU'RE TRYING TO REBUILD YOUR CREDIT:
40% = Based on the last 12 months
30% = Based on the last 13-24 months
20% = Based on the last 25- 36 months
10% = Based on the last 37+ months
IT PAYS TO HAVE A GOOD SCORE:
See how you can save more by improving your credit score.
Note: The "E" paper member will end up paying $137.60 more than the "A+" member pays per month. The cumulative interest is $8,255.56 more than the "A+" member has to pay over 60 months.

| Loan Amount | Term | Score | Rate | Payment | Total of Payments | Interest Paid | Savings |
| --- | --- | --- | --- | --- | --- | --- | --- |
| $20,000 | 60 months | 730+ | 2.95% | $359.00 | $21,540.42 | $1,540.42 | $0 |
| $20,000 | 60 months | 680-729 | 3.95% | $367.95 | $22,077.29 | $2,077.29 | $536.87 |
| $20,000 | 60 months | 640-679 | 6.95% | $395.66 | $23,739.85 | $3,739.85 | $2,199.43 |
| $20,000 | 60 months | 600-639 | 12.95% | $454.65 | $27,279.00 | $7,279.00 | $5,738.58 |
| $20,000 | 60 months | 550-599 | 15.95% | $485.92 | $29,155.20 | $9,155.20 | $7,614.78 |
| $20,000 | 60 months | <549 | 16.95% | $496.60 | $29,795.98 | $9,795.98 | $8,255.56 |